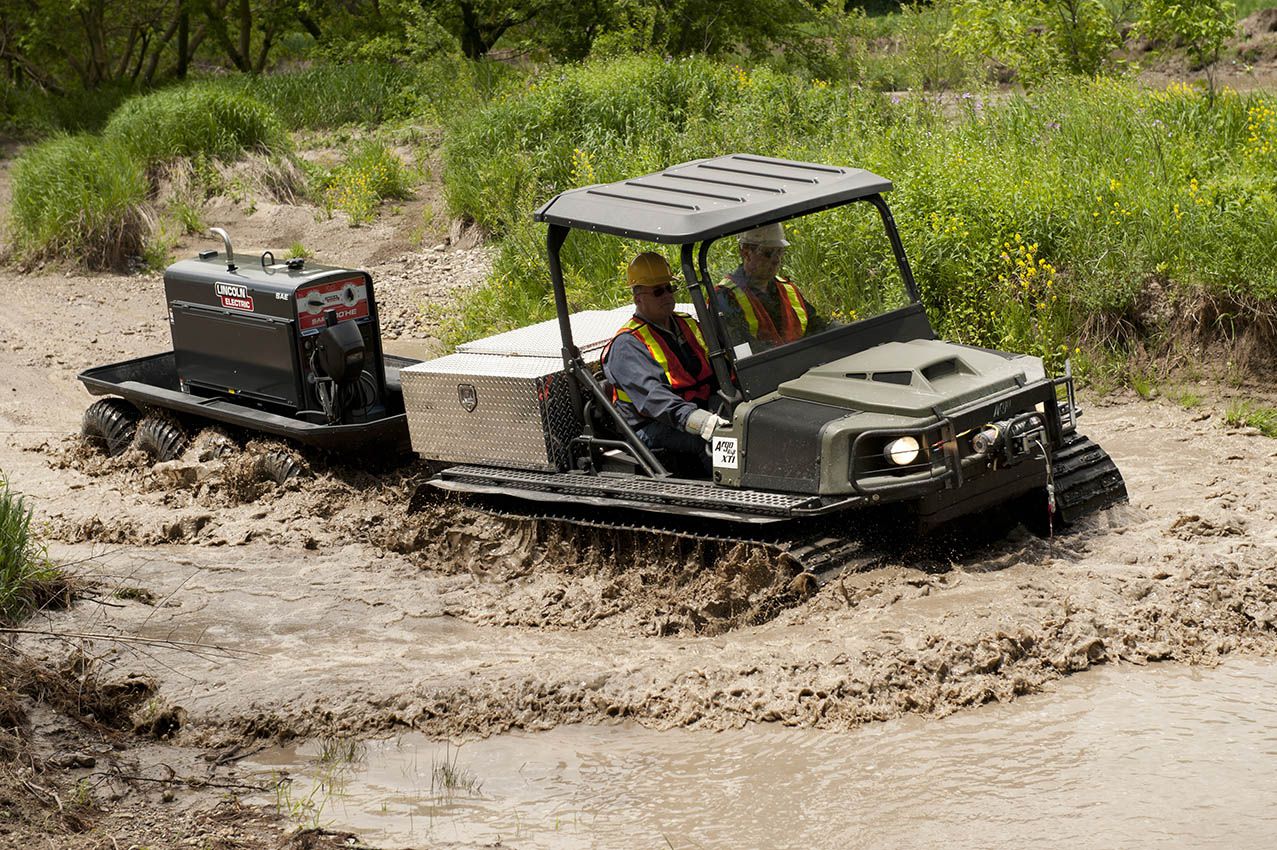 Argo All Terrain Vehicles stocks a large choice of new Argo and TGB ATVs and Spare Parts. One of the true joys of owning an Argo XTV is the peace of mind of a 'Triple A' safety record. Plus knowing spare parts and after sales service are in plentiful supply.
Did you know?  'Mr Argo' – Eric Olsen founding managing director of Argo All Terrain Vehicles delivered the very first amphibious Argo into Australia back in 1978. Today, Argo All Terrain Vehicles is now one of the longest running ARGO distributors in the world. To this day, still owned and operated by the same family.
Argo All Terrain Vehicles' reputation for safety in Australia is 'second to none'; with zero fatalities on an Argo XTV in over 40years.
Just some words that describe the Argo XTV Wordwide for over 50years. Safe, Long Lasting, Tough, High Quality, Unique, Versatile, Envied, Proven, Amphibious, Outlasts, Goes near on Anywhere, Carries Plenty, Sturdy, Low Rollover and Loved!
Argo All Terrain Vehicles is proud to be partnered with TGB (Taiwan Golden Bee) with Wordwide reputation in manufacturing high quaility major componants to many ATV manufacturers.
There is no doubt the Argo and TGB have stood the test of time with both companies providing awesome products since 1978.
NOW is the right time to invest in the product that you've seen and known about for years. Invest in one of the safest off road and or amphibious vehicle on the market Today.
Toll-free phone: 1300 731 082